Case Studies
How to reduce shrinkage by 50% in your store? 
Read our latest case study on how one store managed to reduce shrinkage by 50% using our automatic shoplifting detection software!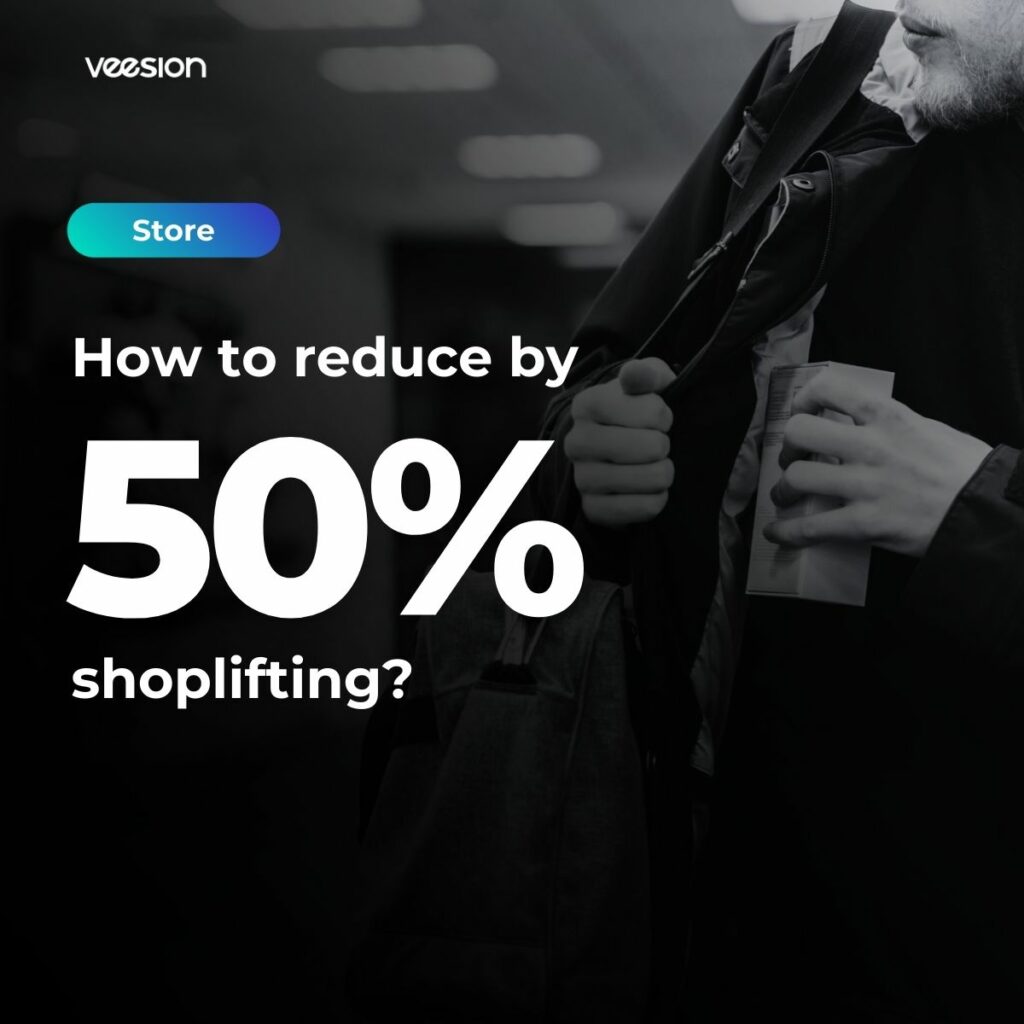 Did you know ?
Only 5% of shoplifting is actually detected by the store!
How much loss does this represent over several years?
How can your store successfully deal with the rise in shoplifting?
How can you effectively spot shoplifters?