Ebooks
AI at work in retail: 4 use cases
Discover in our latest case study how Artificial Intelligence in retail is overcoming challenges and growing business for many retailers.
Objectives: to improve the customer experience, optimize the supply chain, efficiently manage inventory, and detect fraud. Discover for free four major trends that are set to revolutionise retail in 2023!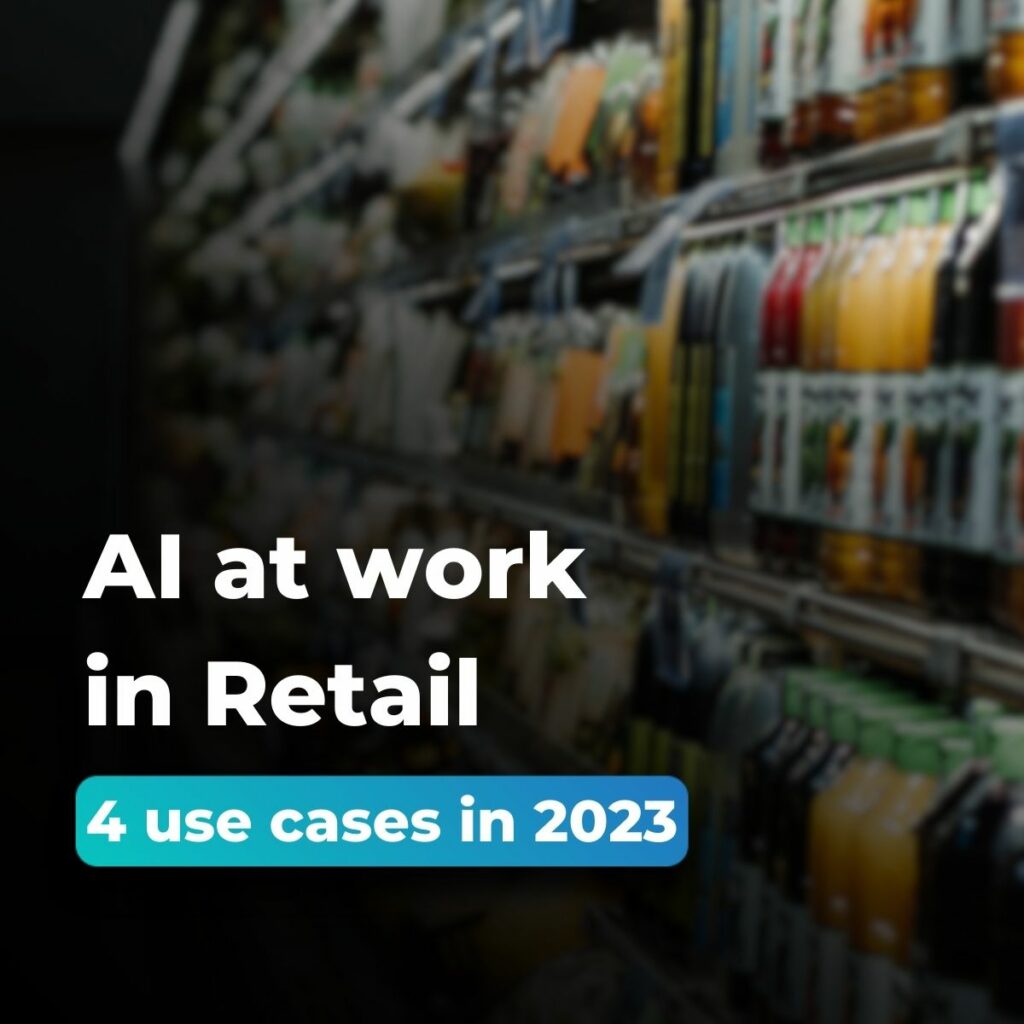 Did you know?
By 2023, investment in Artificial Intelligence in the retail sector is expected to reach $12 billion.
Here we're offering four 2023 key use cases for you to discover:
Inventory and supply chain optimisation
Customer data collection and analysis
Improved customer relations and customer experience
Fraud and theft management