Ebooks
Shoplifting : Secure your store in 4 key steps!
Short detailed guide
Are you sure you're protecting you store in the best possible way ? Are you aware of the most common techniques used by shoplifters ?
Download our free detailed guide to adopt the most appropriate security measures for your store!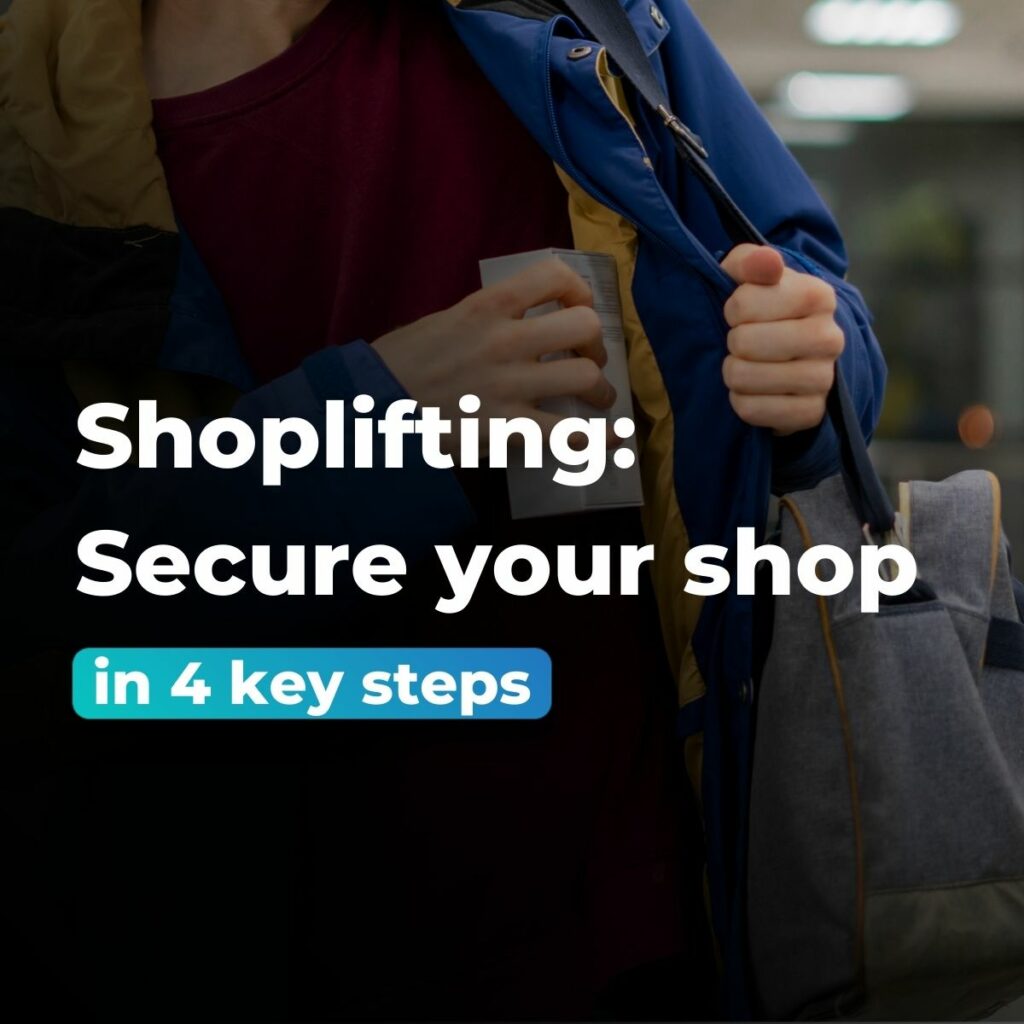 Topics covered:
In light of the current inflation environment, in-store theft
is on the rise and the temptation to shoplift is growing.
Learn about all the solutions you can use to protect your business against shoplifting!
Be aware of the risks: key statistics
Prepare your business against shoplifting
Know the techniques used by shoplifter
Detect suspicious gestures in real time