If I had to sum up Veesion: Efficiency, Vigilance, Serenity
Read the exclusive testimonial from Benoît, manager of a 3,200 sq.ft. pharmacy in the Paris region.
Benoît explains why he decided to install Veesion technology in his store, how it works, and talks about the benefits he's unlocked after installing Veesion.
Store setting and location
This large 3,200 sq.ft. parapharmacy store, which sells a wide range of non-prescription drugs and personal hygiene products, sees a lot of customers (600-800 a day).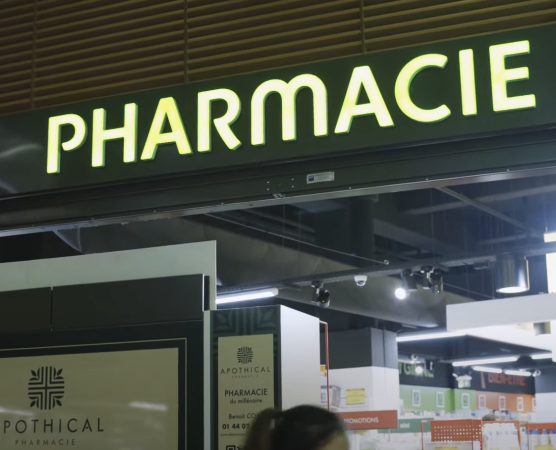 Challenges
Before Veesion, security and shoplifting were managed by an external security company. This required extra vigilance on the part of the team.
It was complicated for the store to free up time for the team.
The establishment was having difficulty monitoring the suspicious actions of their customers.
Benefits unlocked with Veesion
The Veesion solution has enabled Benoît's parapharmacy store to save money by detecting shoplifting.
Veesion apporte une surveillance permanente sur l'ensemble des caméras et est un outil supplémentaire pour les vigiles.

Veesion provides round-the-clock monitoring of all the store's security cameras. It's a much-appreciated tool for security guards, who can be in several places at the same time, and act immediately whenever they suspect shoplifting.

The tool enables security guards to monitor the store's entrance while receiving real-time alerts about what's happening in the aisles.

"I can say for sure that Veesion has enabled me to detect things that I didn't detect before" – Benoit Coat, owner of a pharmacy store in the Paris region.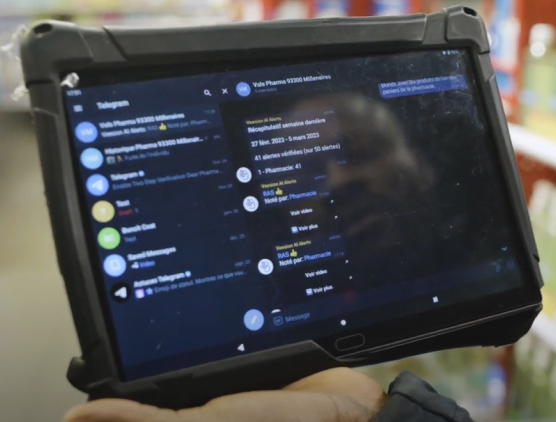 Features of the Veesion solution
The solution is simple to install, and can be easily adapted to our existing video surveillance system.
We receive a notification as soon as any suspicious behaviour is detected, such as an item being concealed in a jacket, pocket or bag.
With Veesion, suspicious behaviour is detected instantly!