Case Studies
How Veesion helped to quadruple the number of arrests in a UK food chain ?
Discover our case study on how, in just 2 months, 4 food chain sites in London and Leeds managed to quadruple the number of shoplifting incidents they were able to detect.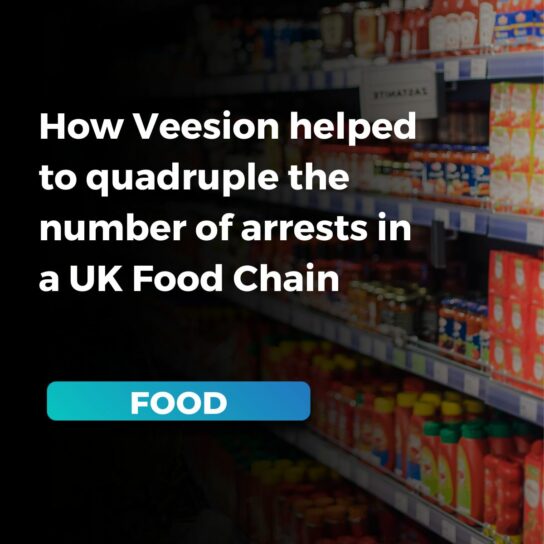 How to deter regular shoplifting ?
Shoplifting is a major problem for the global retail industry. Inventory shrinkage losses account for more than 100 billion dollars a year.
Despite the high levels of investment into theft prevention, shoplifting is still a regular occurrence for many retailers.
If you have made it your priority to effectively deter regular theft and want to put an end to unwanted behaviour in your business, be sure to read this case study.