Case Studies
How one clothing store manager increased the number of goods recovered after attempted shoplifting incidents ?
In this case study, you'll discover how a clothing store manager was successfully able to detect incidents of shoplifting, and managed to engage his teams in theft prevention across his Veesion-enabled stores.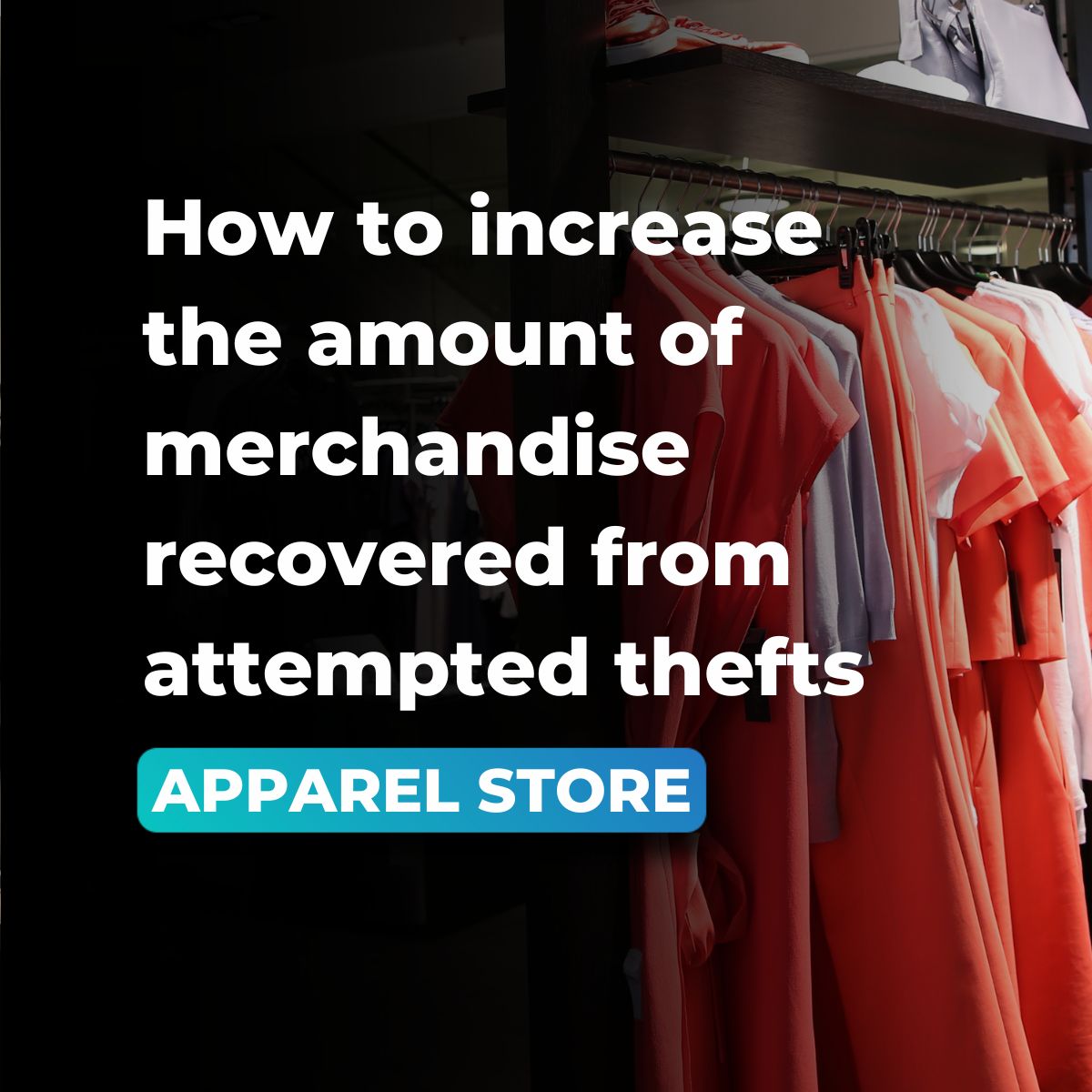 Your teams are not aware of the issue, or do not feel comfortable challenging a suspected shoplifter ?
Discover how Veesion-generated video alerts of suspicious behaviour can trigger real collective awareness among your teams.