Case Studies
How one convenience store manager has harnessed the power of Veesion to spot new incidents of shoplifting
Discover our case study showcasing the increased performance of a convenience store manager after using Veesion in his fight against shoplifting.

Delve into the case study to understand how our AI technology has helped to significantly increase the number of thefts detected by security guards.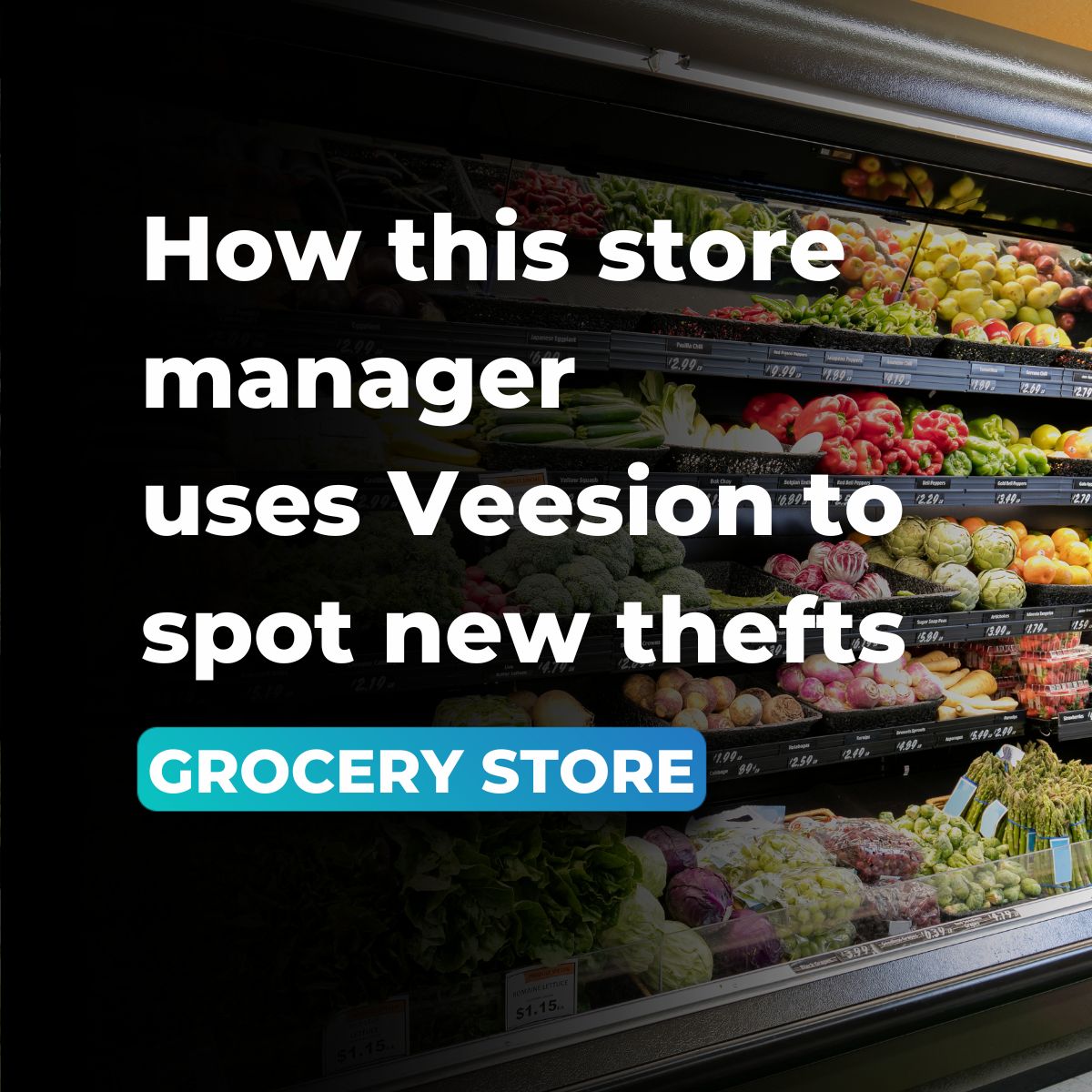 How to boost the productivity of security guards confronted with shoplifting ?
Discover how our AI technology can boost your guards' efficiency and give them back control over their sales areas.