Case Studies
How one Duty Free manager successfully tamped down the number of luxury goods being stolen from his stores ?
Read how a well-known Duty Free store chain significantly reduced its revenue loss by using our Artificial Intelligence technology to detect a significant number of luxury goods thefts from its points of sale.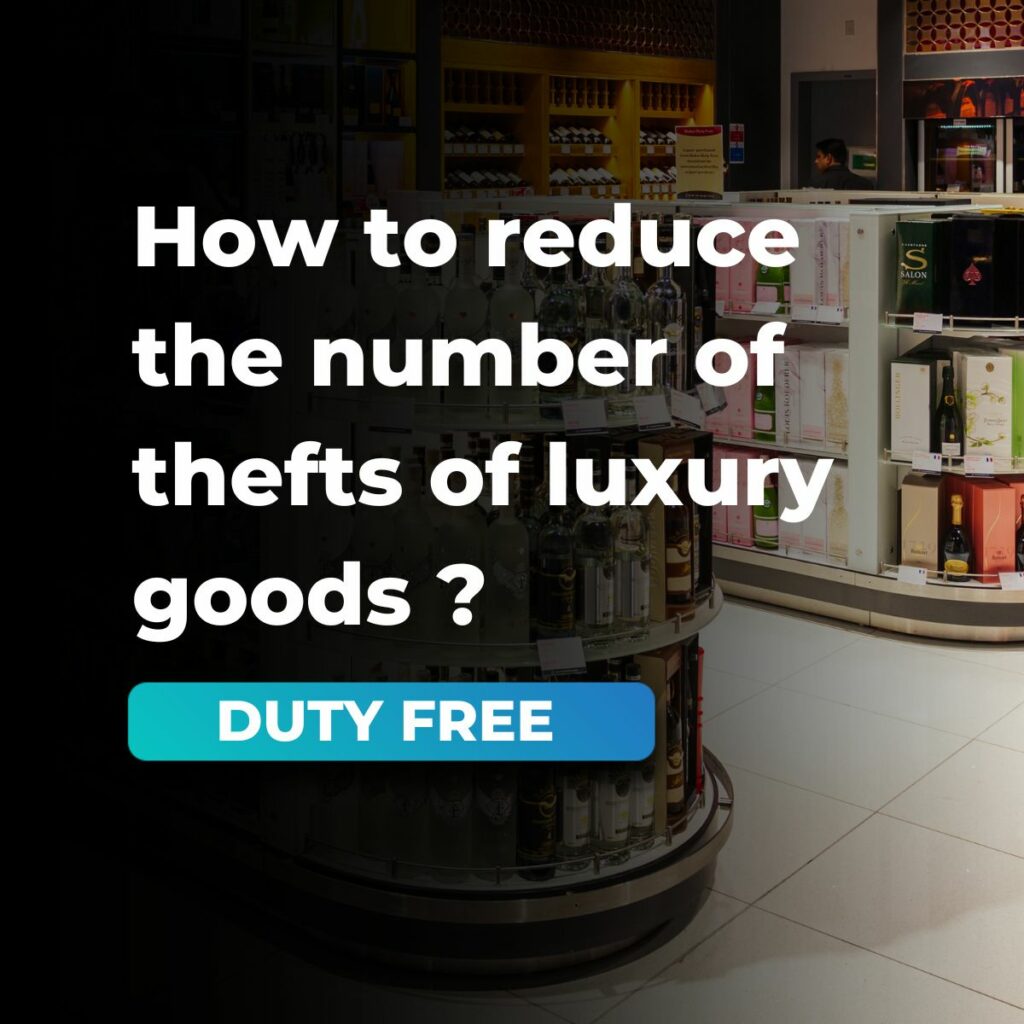 Did you know ?
Only 5% of shoplifting is actually detected by the store.
Considering that the value of Duty Free baskets, which often contain luxury products, tends to be very high, such thefts represent a significant cost for the point of sale – up to several hundred thousand euros each year!
Installing surveillance cameras, improving lighting and setting up alerts to warn of suspicious movements are just some of the tips we urge you to discover in this case study, which you can download free of charge.