Case Studies
How to reduce shrinkage by 50% in pharmacies?
Discover our latest case study explaining how one pharmacy reduced shrinkage by 50% thanks to our automatic shoplifting detection software!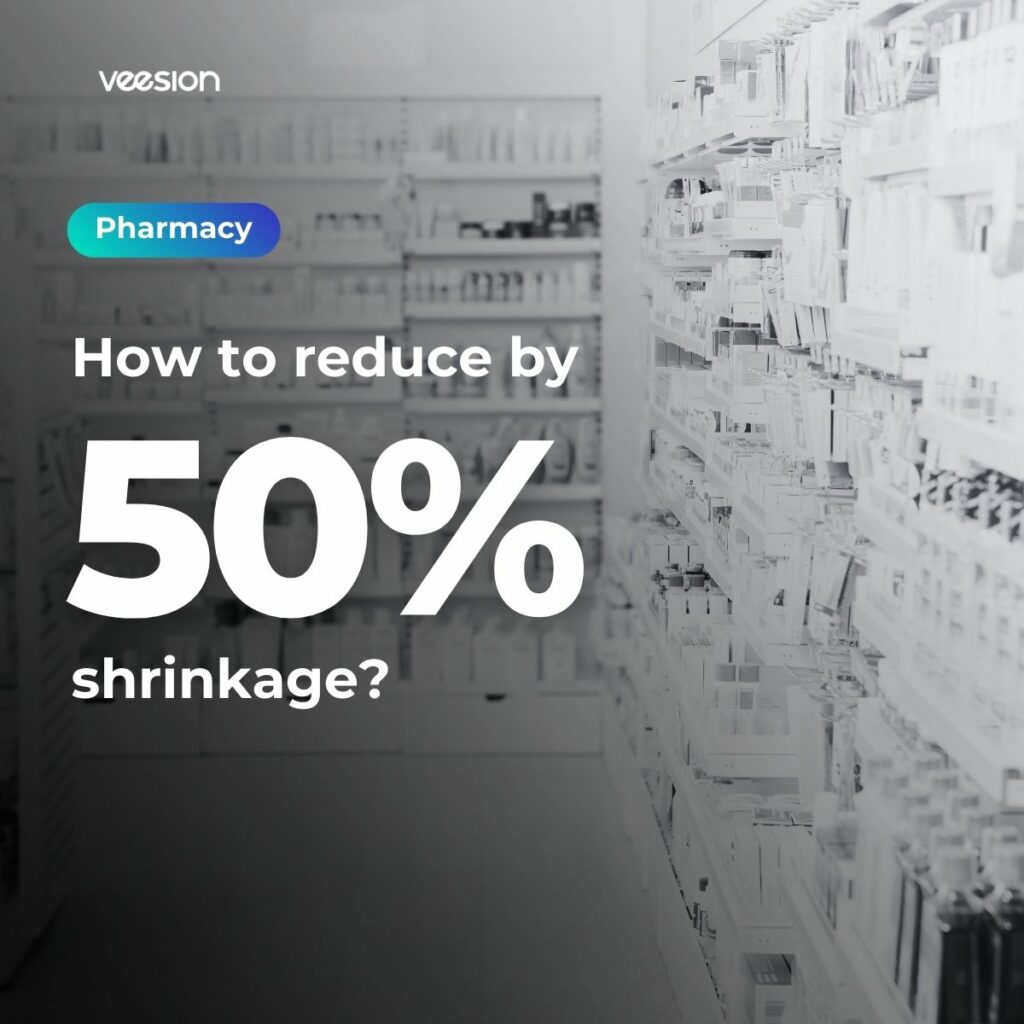 Did you know ?
Today, only 5% of thefts are discovered in shops in general.
How high is this figure over several years?
How can we tackle the resurgence of theft?
How can we effectively detect theft in pharmacies?