Infographics
5 reasons to bolster the protection of your store
From increasing your profit margin to reducing your employees' stress, discover in our free info poster 5 reasons why you should bolster the protection of your supermarket this autumn.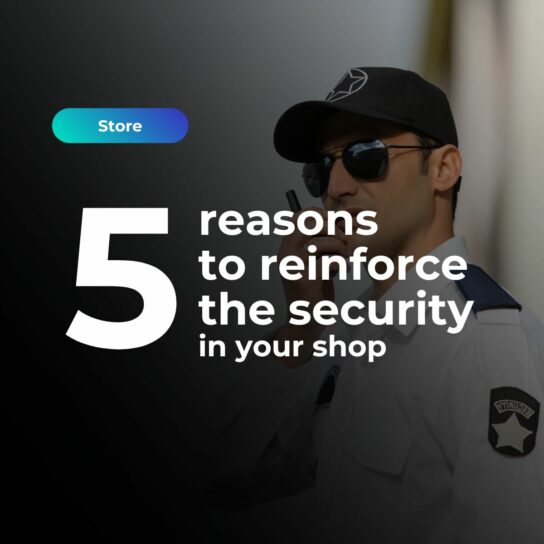 Is your store sufficiently protected against shoplifting during the post-summer back-to-work period?
The post-summer period is associated with a major increase in shoplifting in supermarkets, retail stores and pharmacies.
Over the same period last year, in-store theft rose by 14%, resulting in a significant loss of turnover for retail businesses.