Infographics
8 reasons to install Veesion technology in your store
With a 14% increase in reported incidents of shoplifting since 2022,
Download our info poster to discover the 8 main benefits of using Veesion's AI tech to effectively combat shoplifting.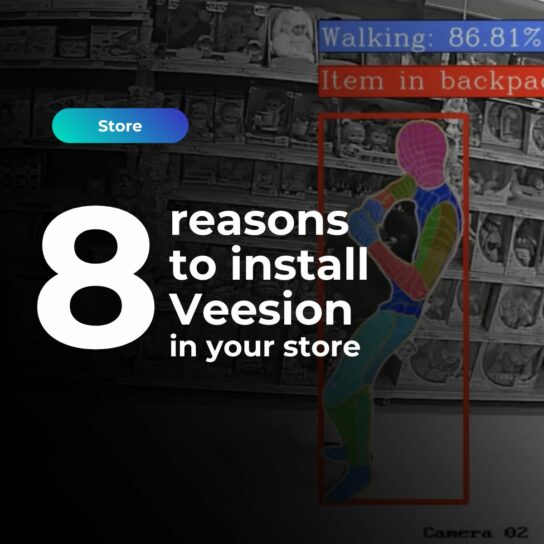 Is your store suffering from falling profit margins and increased inventory shrinkage?
Are your teams demotivated from having to put up with shoplifting on a daily basis?
Curtail in-store theft and shrink
Reduce employee stress
Keep constant control of the sales area
etc.
Find out how Veesion's AI-based automatic suspicious behaviour detection software can help you protect your store against theft while simultaneously reducing the workload of your teams.