Infographics
Learn how to spot the most common techniques used by shoplifters in pharmacies
Boost your team's awareness as to the most common shoplifting techniques used in pharmacies thanks to our info poster, which you can distribute among your team and display in your pharmacy.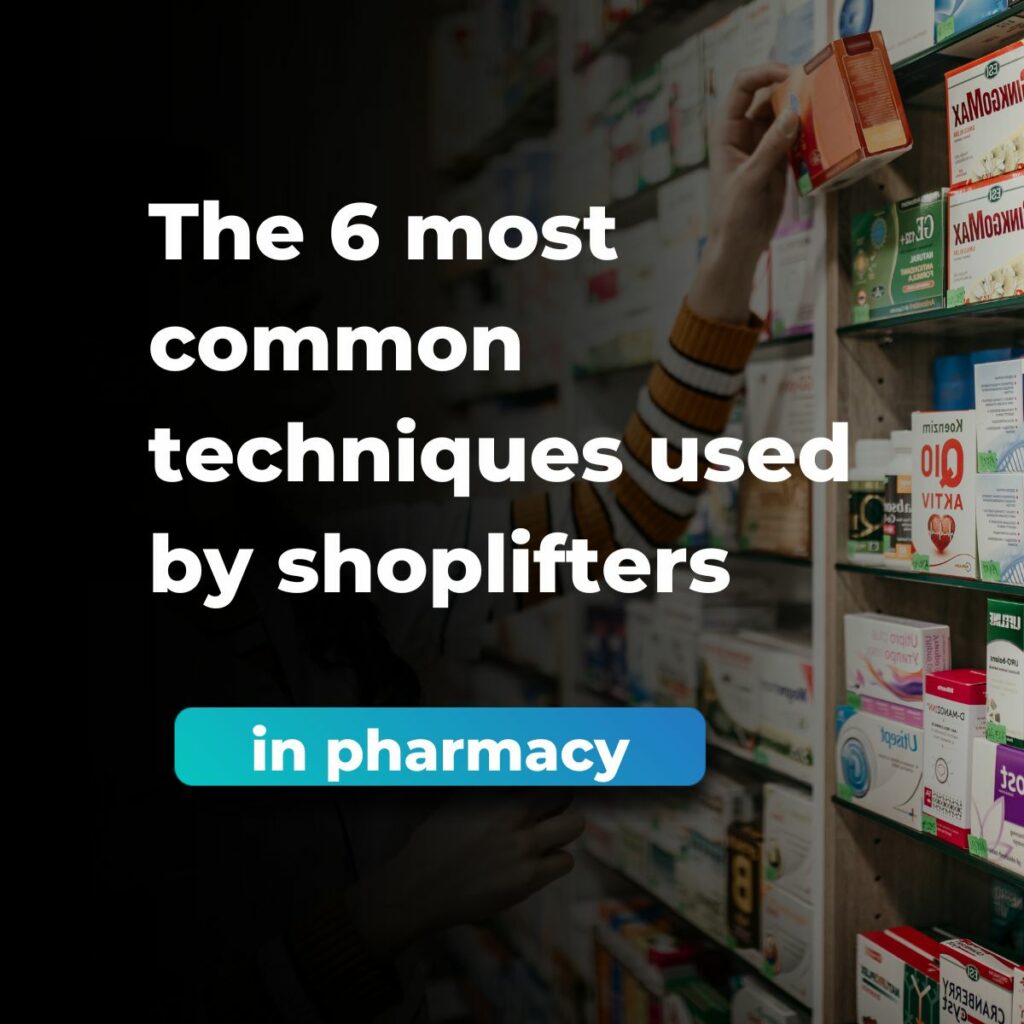 How to prevent medicines from being stolen in pharmacies
Shoplifting is a major problem for pharmacies. It can have a significant adverse impact on the turnover generated by self-service products.
From items being concealed in prams, thieves working in pairs or groups, to the opening of product boxes, etc, you'll find everything you need to know about shoplifting techniques in our downloadable info poster!